Enter a World of Brand Activations
Created by marketing professionals, Pro Galleria brings together the best marketing opportunities from proven industry partners. All under one account, explore, review and order the latest in brand activations, ambassador management, content creation, retail solutions, event management, advertising & sponsorship, merchandising and VIP launches. 
Save Time On Viewing Proposals

Don't get bogged down in endless emails, hard to find presentations and dreaded follow up phone calls. We've revolutionised how you review and accept marketing proposals to suit your campaign and budgets. 
Your Larger Than Life Agency

Pro Galleria is always searching for the best marketing activations and alliances so you will receive specially curated opportunities. Explore a growing number of proposals from our marketing partners.
Grow Your Marketing Community
The team at Pro Galleria will curate your dashboard specific to your needs. Build and easily navigate to view your fave marketing partners, suppliers, contents creators, talent and more under one account.
Connect With The Right Partners
Pro Galleria has a built in purchase order functionality for every marketing proposal in your dashboard. Simply submit your purchase order and we do the rest in facilitating the campaign!
Industry Leaders As One Community
Advertising/Sponsorship   ●   Content & Production Services   ●   Expos and Events   ●   Graphic Design Services   ●   Influencer Marketing   ●   Merchandising   ●   PR and Media Launch   ●   Retail/Channel   ●   Rewards and Incentives   ●   Talent/Ambassadors
Karta Gift Cards
Karta is a world-first Gift Card issuance and distribution platform, with the primary goal of simplifying the gift card experience and making it more accessible for merchants and consumers.
Theory of Invention
Ti Agency works with creative professionals to create a visually appealing and high quality content that align with your specific needs and target audience. They create content that speaks directly to your customers.
Photo Review
Photo Review provides easy to follow advice on everything from buying the right camera gear through to shooting technique, editing, printing and organising your photos.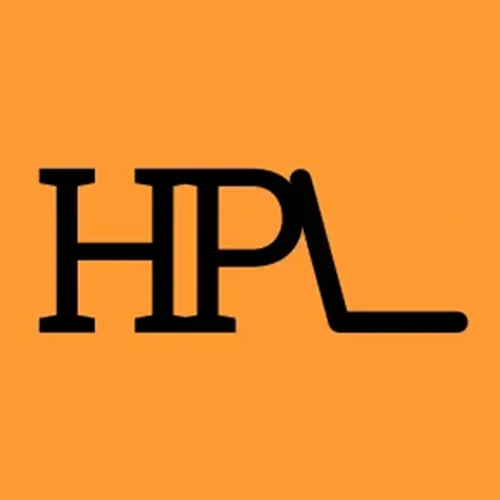 High Performance Laptops
High Performance Laptops provides best quality laptop reviews from Australian reviewers while using Search Engine Optimization to be able to hit the high ranking on Google Australia.
Partner Programs
Presenting our proven partner, alliance, trade and channel marketing programs. Explore the services offered to cultivate relationships and support sales. From incentive programs, rebates and rewards, content creation or corporate events, we have the right partner programs.
Browse Our Marketing Solutions
Content and Production Services
With clients like Audi, Samsung, Nestle, Telstra to name a few, Theory of Invention delivers creative content and execution.
With lockdowns, turn to esports for a captive audience. See how Avant Gaming creates some cool content for Ice Break.
Media and Influencer Marketing
Sharp collaborated worked with Elena Duggan for the launch of their new fridges.
Talent Showcase
With the amazing videography of HypeShoota, Kymberlee Street and Gael Cameron shared a detailed comparison of the BMW M135i xDrive and Mercedes-AMG 35 focusing on their tech and design.
Aeon Films together with Hennessy V.S.O.P. produced this commercial video that delivers a cinematic experience, showcasing their creativity in filmmaking and post-production.
Events and Expos
Watch how our powerhouse talent DJ Lionette pumped up the crowd with her own mix at Friday's Riverside Brisbane NYE.
360 Marketing Solutions
Creative Director Jay Hall delivers another magnificent video featuring the World's No. 1 professional tennis player, Novak Djokovic.
Access our network of content creators, talent, events and marketing solutions
When brands submit a brief, you get access to our network of 4000+ content creators from PR Galleria, our sister platform. Results are always authentic & genuine.